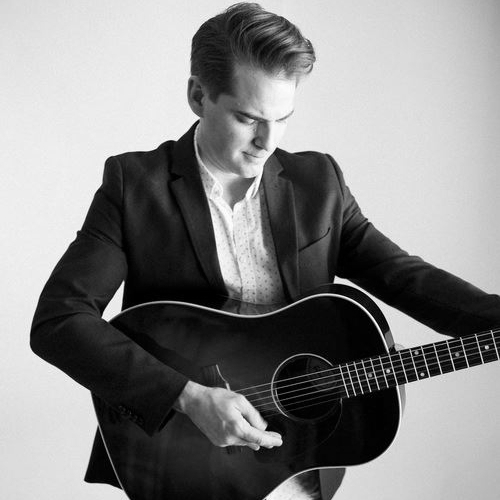 OWNER / SENIOR INSTRUCTOR
Keeton Coffman started the Rehearsal Room in the summer of 2014 with a vision of creating a music school that both helped beginner musicians learn quickly, and advanced musicians, become professionals.
The school is centered on it's patented curriculum called 'The Rehearsal Room Method', which disguises music lessons in the form of hit songs and utilizes what is called the "irreducible minimum" to accelerate the learning process, all while connecting students with songs they love and enjoy.
Keeton himself is a prolific singer songwriter, performer, and band leader, who can be found touring listening rooms and rock clubs throughout the US.
His music has been featured on the radio as well as major networks such as MTV, VHI, and BRAVO, learn more about Keeton's phenomenal discography at the link below, as well as any streaming service!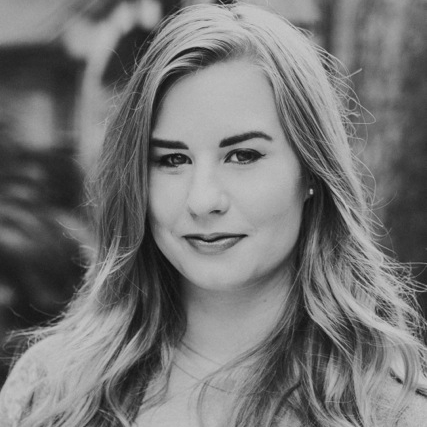 STUDIO MANAGER
Call or Text: (832)510-4179
Email: rehearsalroommusic@gmail.com
Assistant Studio Manager
Front Desk: Mon-Thurs.
Call or Text (832)510-4179